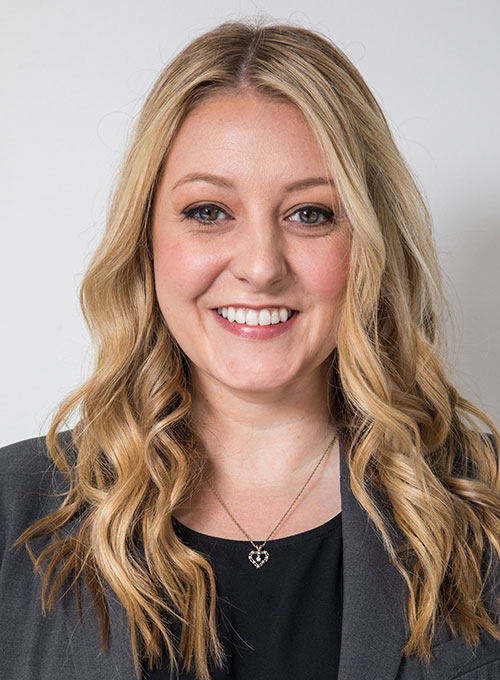 Sarah Christian received her Bachelor of Arts in Political Science from the University of Texas at Austin in 2006. She joined Gilbert & Stern shortly after graduating from Pepperdine University School of Law in 2010. Before joining Gilbert & Stern, she worked as an extern for Judge Terry Hatter, Jr. of the Central District of California.
Today, Sarah is passionate about helping her clients achieve justice and return them back to health. Her love for the law seeps into other parts of her life as she spends her free time mentoring young lawyers in business development and volunteers with the Junior League of Los Angeles, a women's volunteer organization that focuses on women's and children's advocacy efforts.
Sarah is currently a member of CAALA and a board member of the Santa Monica Bar Association. Sarah was selected to Super Lawyers Rising Stars in 2020 and 2021.